Monthly Archives:
November 2022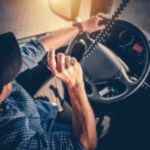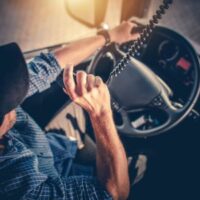 Truck drivers, including delivery drivers and tractor-trailer drivers, can sustain serious injuries on the job in a variety of ways. According to the U.S. Bureau of Labor Statistics (BLS), not only do truck drivers spend a significant amount of time on the road, which puts them at risk of repetitive strain injuries and traffic… Read More »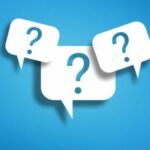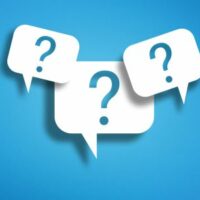 Serious and disabling injuries and health conditions can happen in various ways, including at the workplace. While the Social Security Disability Insurance (SSDI) program provides benefits for disabling injuries regardless of whether they occurred at work, many people who are injured on the job ultimately want to seek both SSDI benefits and workers' compensation… Read More »
To all of our friends and clients who have served, and to all of the families who lost loved ones defending our country, thank you for your sacrifices and service!   Your Friends at Ira Weinstock, P.C.