Notice of your Pennsylvania Workers' Compensation Injury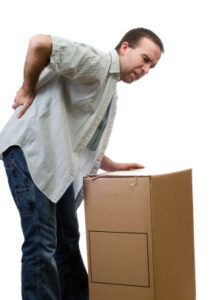 It is critical to your Pennsylvania Workers' Compensation case to provide your employer with notification of your injury.   The general rule is  that notice of your work injury must be given to your employer within 120 days of your injury.   There are, as in life, exceptions to that rule.   For example, if your hands hurt from work activity and you only suspect or think that your injury is work related, the 120 time clock does not necessarily begin to tick.  The 120 day reporting requirement only begins once  the employee "knows or in the exercise of reasonable diligence should know" that the injury is related to a work incident.   Guessing does not count.  The  120 day limitation will kick in, usually, once a medical opinion is secured opining that a Pennsylvania work injury occurred.     Another exception is the so called "repetitive trauma" injury.   The typical situation involves a worker  with carpal tunnel injury.    Each day of work is considered a "new injury" and the last day of work prior to having surgery in the nature of a carpal tunnel release can extend the 120 reporting period and would be the date of work injury for calculating the 120 day time limitation.  It is important to err on the side of providing notice to your employer.  It is also important to provide your medical provider a full and complete history of the work activities that caused your pain that led to the Pennsylvania Work injury.
If you have further questions about how to handle your workers compensation claim please call our office at 717-238-1657 to discuss your case with an experienced workers compensation attorney.