Workers Compensation for Post Traumatic Stress Disorder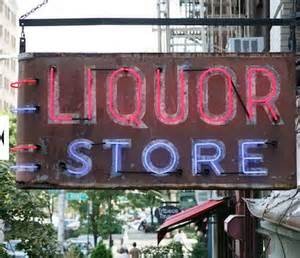 In a recent Pennsylvania Supreme Court case, the High Court awarded workers compensation for Post Traumatic Stress Disorder. In Pa Liquor Control Board v. Workers' Compensation Appeal Board (Kochanowicz), the Court held that getting robbed was not a normal part of the job of a Pennsylvania Liquor store employee. The Claimant, Greg Kochanowicz was the manager of the Morrisville State Store when he was robbed at gun point in April 2008. Mr. Kochanowicz was duct taped to a chair and had a gun pointed at his head during the robbery. The Claimant was a 30 year employee and had not during that long tenure, ever been robbed. As a result of the robbery, Mr. Kochanowicz was unable to work due to post traumatic stress disorder relating to the event. Under Pennsylvania Workers' Compensation law, an employee suffers an injury if an employee is exposed to an "abnormal working condition." The insurance company for the PLCB argued that robberies in the Philadelphia area are common enough to be considered a normal part of the working conditions for employees. Commonwealth Court originally agreed that robbery was not an abnormal working condition. In the interim, the Supreme Court decided a case involving a Pennsylvania State Trooper in which it found that an individual using a state police car to commit suicide constituted an abnormal working condition. See Payes v. Workers Compensation Appeal Board (State Police), 79 A3d 543 (2013). The court in Payes found that this was so out of the ordinary that Trooper Payes should be awarded benefits. Based on the common sense approach used in Payes, the court found that likewise being robbed as a PLCB employee was not a normal work condition.
If you need assistance or guidance with regard to a Pennsylvania Workers' Compensation Claim, feel free to call a Harrisburg Workers Compensation Attorney at our office at 717-238-1657 for a free consultation.